21 Nov

Tips for Holiday Decorating With a Metal Roof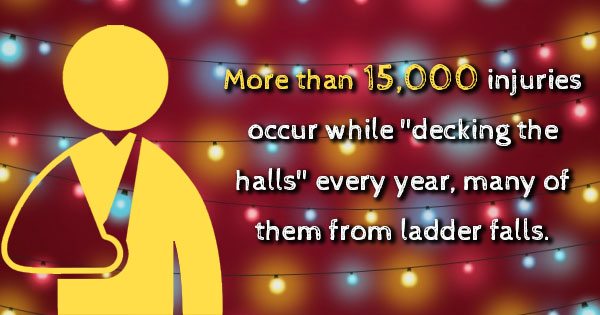 There are many advantages to owning a commercial or residential metal roof, from saving on energy expenses to a long 30-plus year lifespan with minimal required maintenance. But one extra perk you may not have considered: the ease with which you can hang Christmas decorations on metal roofing products.
As the holidays approach, here are some tips and words of wisdom from our roofing supply experts on how to easily and safely make your home or business a little more festive this season.
Use magnetic clips or hooks for hanging strings of lights
Decorating is easy when all you have to do to hang your lights is attach a few magnets and secure them to your roof. You can use either individual clips that attach to the back of each light or hooks to string them along your metal roof sheets. They're strong enough to stay in place throughout most weather conditions but easy enough to take down once the holiday season ends.
Use LEDs and a timer to save energy 
Holiday lights are beautiful to look at, but can be expensive to leave on all night. Minimize your energy usage by opting for more efficient LED bulbs and setting them to a programmable timer that shuts off automatically while you sleep.
Use the buddy system
For safety's sake, always have someone there to help you while you put any decorations on a roof or whenever you use a ladder. It's estimated that more than 15,000 injuries occur while "decking the halls" every year, many of them from ladder falls.
Inspect all outlets and wires
Before you even begin decorating, inspect all light strings and bulbs for any damage that might cause problems. Keep all decorations well away from overhanging power lines and be sure that your outdoor electrical sockets are safe and secure, too.

Don't let holiday decorations stress you out. Keep it simple and safe this season with easy-to-hang decorations and some common safety sense. If you have questions or concerns about your metal roofing products this winter, contact us at Taylor Metal roofing supply for more advice or assistance.