08 Aug

Four Types of Roofing Companies to Avoid at All Costs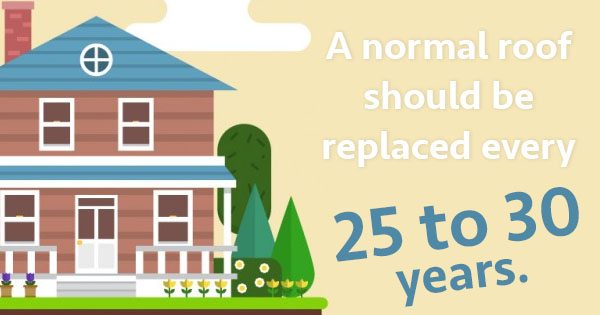 A normal roof should be replaced every 25 to 30 years, but that doesn't mean the process has gotten any easier as time has passed. One of the most important parts of the roof replacement process is hiring a roofing contractor, and for good reason.
Roofing contractors oversee the entire project, from start to finish, and can guarantee a successful and professionally-completed project. However, unless you have a roofing contractor inspecting your roof once or twice every year, as it should be done, there are definitely some types to avoid when hiring a roofing contractor.
Storm Chasers
Storm chasers are groups of roofers who, quite literally, chase storms to find work resulting from a recent weather-related disaster such as wind, rain, or hail damage affecting a particular geographic area. More often than not, they move from state to state or town to town, working without any liability insurance or worker's comp, and certainly without any care for the quality of their work.
"In the Neighborhood"
If a handyman knocks on your door and claims they are "doing another job" in your neighborhood, and have extra materials and men to repair your roof for a low price, close the door right away. Any roof supply company that offers to replace your roof with "extra materials" probably isn't a legitimate or licensed roofing company.
The Weekend Warrior
Much like weekend warriors at the gym don't see results, a weekend warrior who does roofing "on the side," or "in their spare time" definitely isn't worth your time. This isn't so much a scam as it is a high-risk opportunity. Whether it's a friend or a neighbor, you're always better off hiring a licensed and insured professional.
Regular Roofers
If your heart is set on metal roofing supplies and custom metal roofing products, don't hire a regular roofing company. Roofing contractors who specialize in residential metal roofs, believe it or not, are the only people qualified to install residential metal roofing. So if metal roofing products are your pick, make sure you're going to a company that specializes in those types of installations. Metal roofs have been credibly proven to last upwards of 30 years, but only if installed correctly!
Water damage may cost roughly $2,400 to fix, but you could end up spending a lot more money than that if you go about hiring any one of these types of roofing contractors to repair or replace your roof.